"SUCCESSFUL IS, WHO NOT ONLY KNOWS THE POTENTIAL OF HIS IDEA BUT ALSO UNDERSTANDS HOW TO MAKE IT A REALITY."
Christoph Dörr
Fascination
For over 26 years ideas and technical innovations in the mechanical engineering sector have been fascinating to me. Many of those years I was a managing director with strategic and operative responsibility to establish new products and processes in existing and new markets.
Motivation
In the beginning of 2017 I decided it was time for me to establish my own company. With Innoteque Solutions I want to help small and medium sized companies bring their valuable ideas and developments from the drawing board to the market.
Profession
As a freelance innovations and sales partner I am amongst others working for TRUMPF Laser- und Systemtechnik GmbH – with focus on market development for close contour cooling through Additive Manufacturing in the tool and mold-making sector.
SECTOR OVERVIEW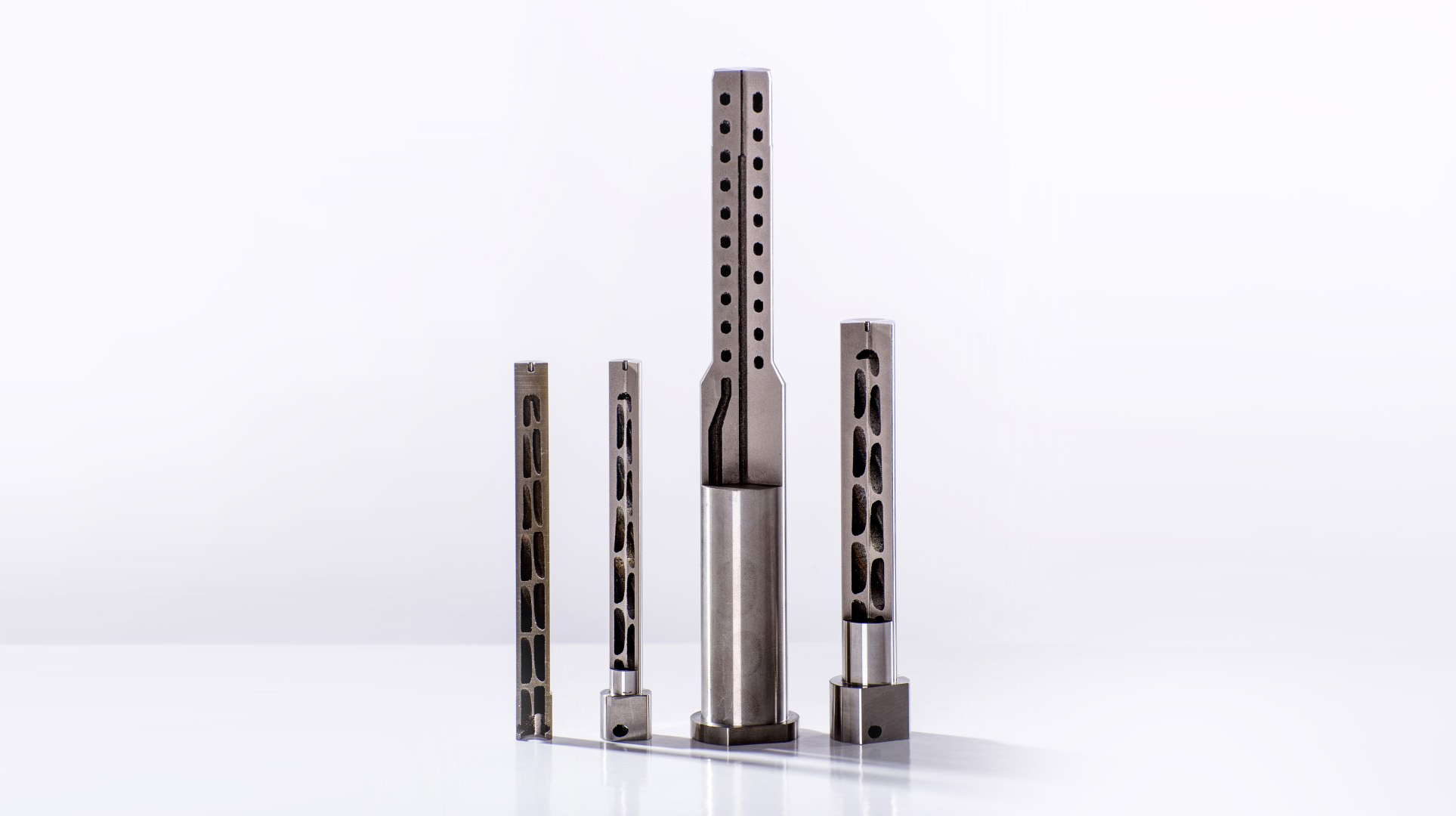 Concentration on the industry sectors
…IN WHICH WE ARE AT HOME.
Aerospace
Automotive
Machine Tool Building
Additive Manfuacturing
Tool making
NEWS & EXPERTISE
Digitalization can disrupt whole industry sectors from one day to the other and is also reaching the machine engineering sector – for example through innovative 3D printing technique.
What chances such techniques bring to the tool and mold-making sector is the current topic of my speeches and EXPERTISE
17 Feb
Location: ONLINE
19:30–21:50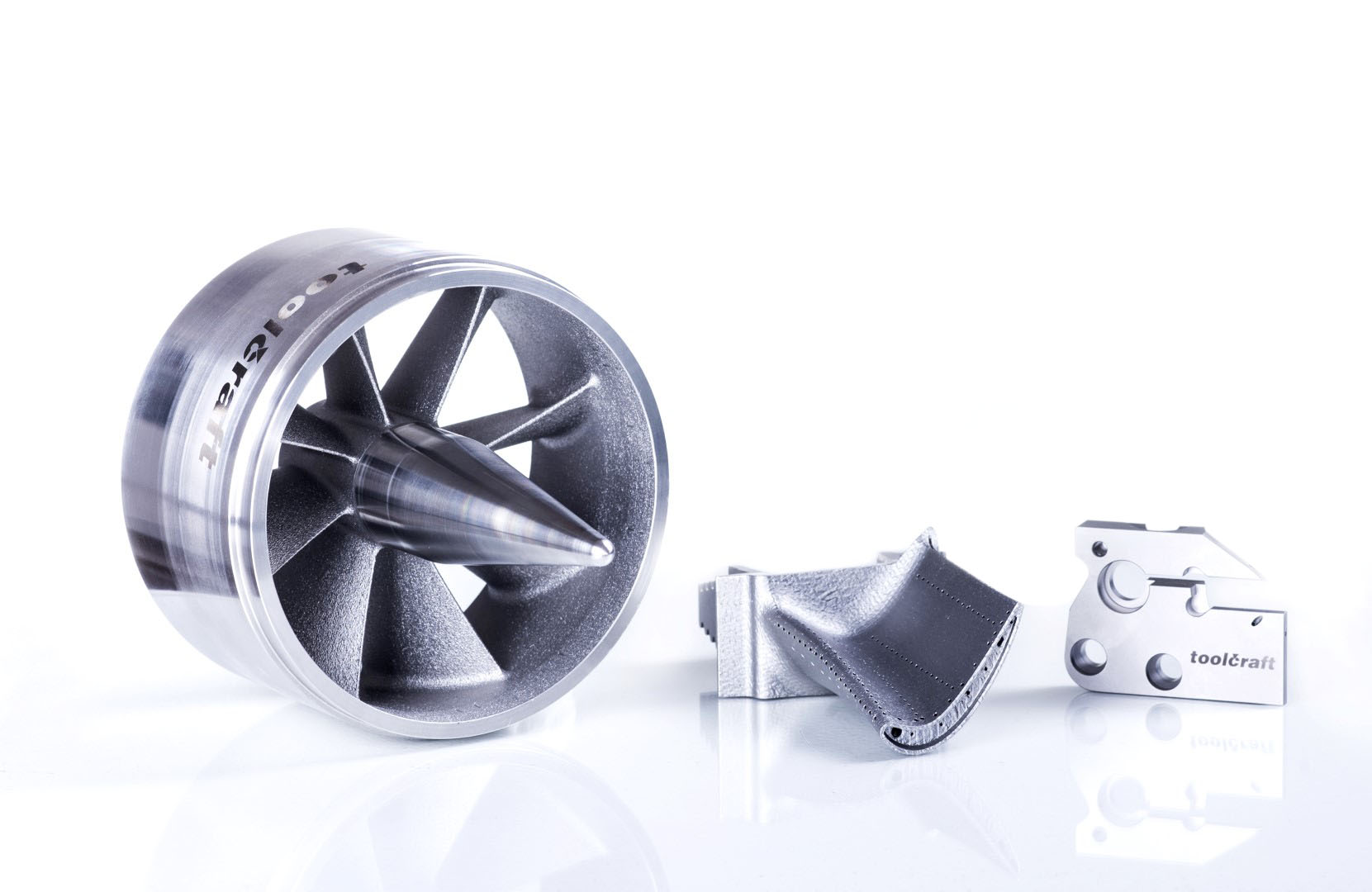 Project management
Introduction of new innovative products
Acquisition of new markets
Worldwide procurement activities
Development of procurement cooperations
Development of producing companies (national / international)
Market penetration and international business development
Innovation consultance / management
Restructuring and rehabilitation
Process optimization
LOOK FOR CONTACT – FIND SOLUTIONS
Do you have questions, wishes or suggestions? We are happy to be personally at your service and look forward to hearing from you.