INNOTEQUE SOLUTIONS IS THE MARKET OPENER FOR YOUR IDEA.
With over 25 years experience I personally take responsibility to bring technical innovations in the mechanical engineering sector successfully to the market.
Christoph Dörr
Over 25 years of experience in the mechanical engineering, die-cast aluminium and mold-making sectors. 17 years of those as a managing director.
Consultance for innovations and market development for companies in the high-tech industry with a focus on mechanical engineering.
Since August 2019 Director of the European Office for the Alabama Department of Commerce in Europe.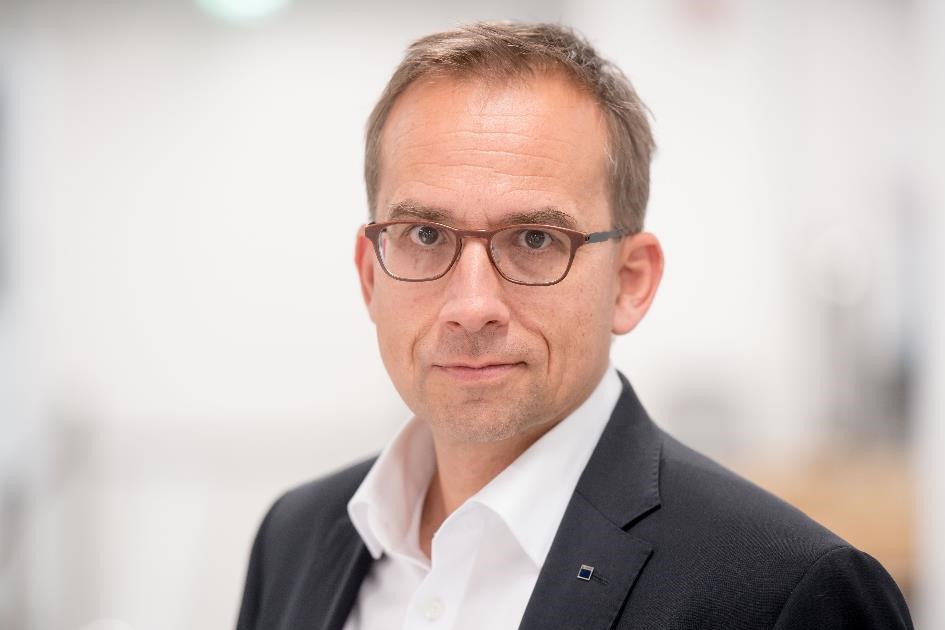 WHERE ARE YOU IN YOUR INNOVATIONS PROCESS?
1. NEW ideas and product concepts
Innovations should not be taken for granted. Often our daily tasks keep us from investing the necessary time and energy in an innovative project. With Innoteque Solutions I not only support the idea generating process but will also bring your products and processes up to market readiness. My focus is on topics like Additive Manufacturing, Machine Engineering, Molding as well as Optical Measurement industries.
2. acquiring NEW markets and customers
Good inventors are not always also good salesmen. Many technical innovations are lacking success if no one knows how to open the market to this innovation. Here you can benefit from my experience in business development. For example, I not only built up a production plant in the USA for over 10 years but also acquired new customers.
3. Integrating NEW partners and suppliers
A lasting success in the market of new products and processes usually requires a complete network of partners and suppliers that you can rely on.
For you to find the right partner in the required country, I can consult and support in worldwide sourcing projects
HOW TO OPEN MARKETS WITH INNOVATIONS
At Innoteque Solutions we work with five key methods to open up your target market
1. KEY: Identify multipliers to open up industry specific access.
2. KEY: Find reference customers that you help to have outstanding success in their field of industry.
3. KEY: Communicate advantages with reliable numbers, data and facts.
4. KEY: Create hotspots to strategically open market potentials.
5. KEY: Use your networks because what counts in the end are the quality of your relationships and trust.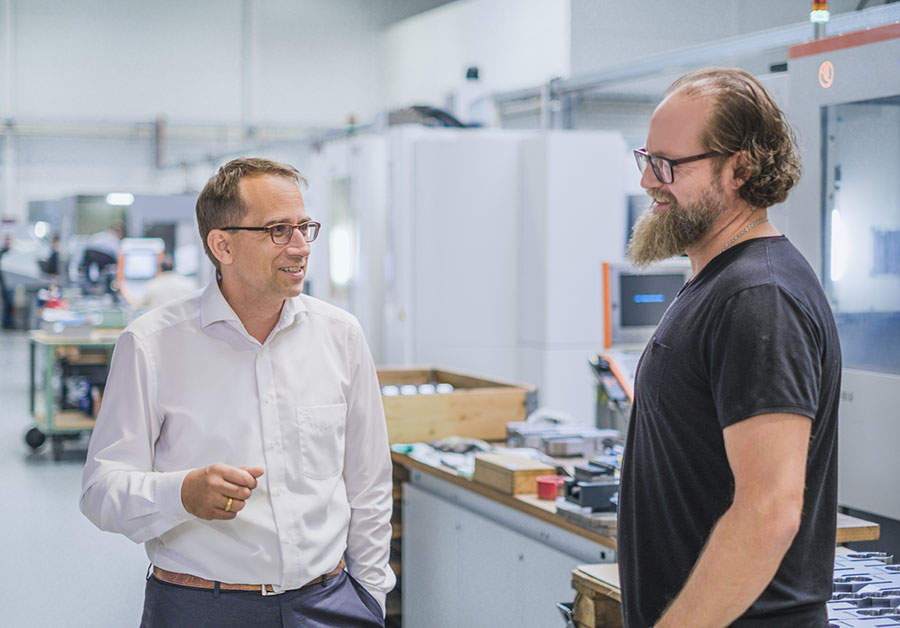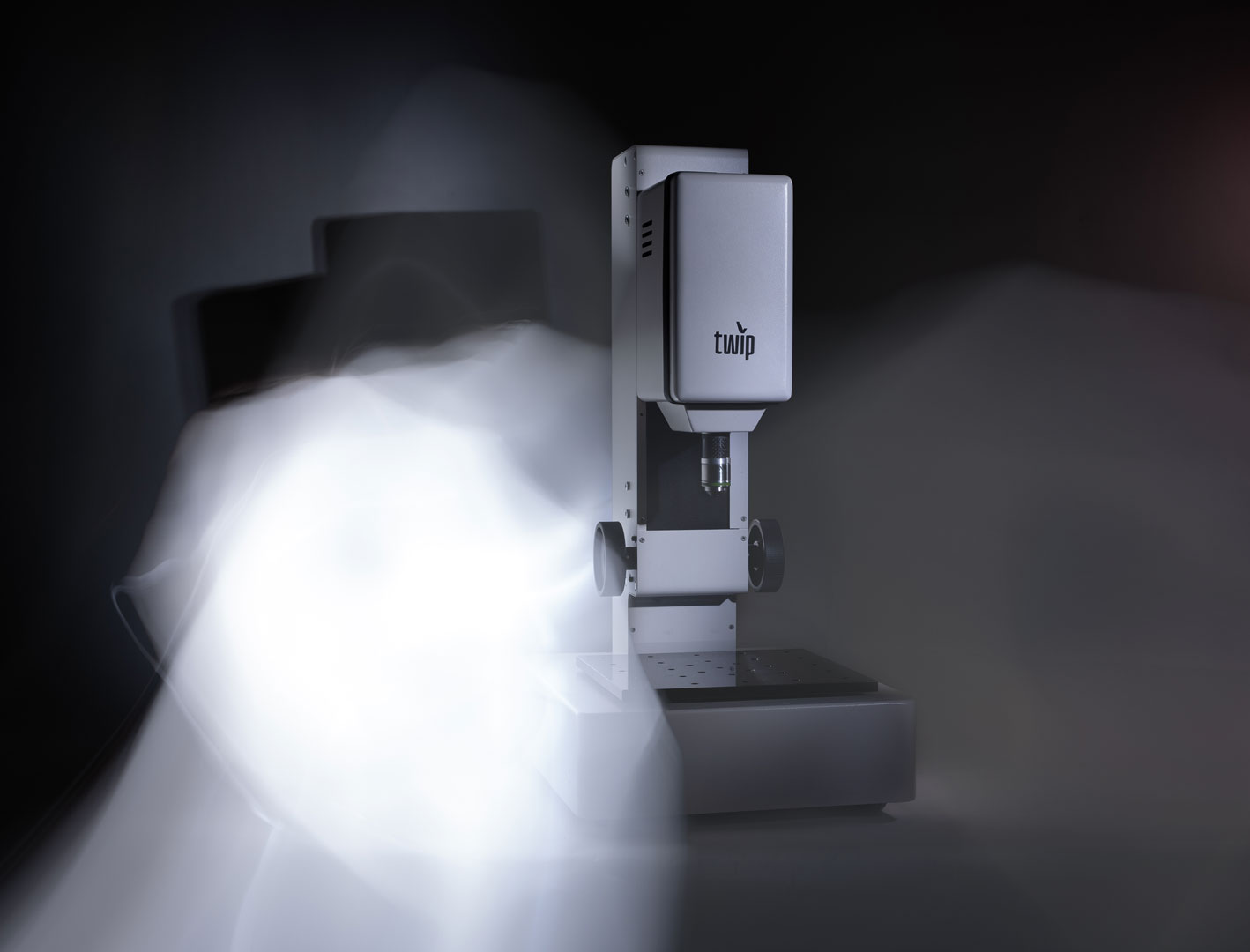 ON BEHALF OF INNOVATORS
Amongst others we work for:
TRUMPF GmbH + Co. KG – a guarantor for innovations in production technology
WANDEL-CNC Technik GmbH – manufacturer for ball screws
ECCOMELT – largest recycler of aluminum wheels in North America with the world's lowest carbon footprint
COMPTECH – semi-solid casting: Rheocasting
PRITALIS GmbH – corrosion-free cooling water systems
VELOLIFT – electric bicycle lifts for space saving storage
DEEP CARE GmbH – intelligent health products based on AI and 3D sensor technology
NEFF Gewindetriebe GmbH – specialist for innovative solutions in drive technology
EasySoft GmbH – software for education management and personnel development
ID Plastics, LP – THE FUTURE OF SLEEVE PACKS
E. ZOLLER GmbH & Co. KG – Measurement technology
TWIP Optical Solutions GmbH – innovative optical measurement technology
"MADE IN ALABAMA" - a story of success.
Alabama's economic ties with Europe trace back for decades.
As the "Director European Office" I represent the Alabama Department of Commerce in Europe.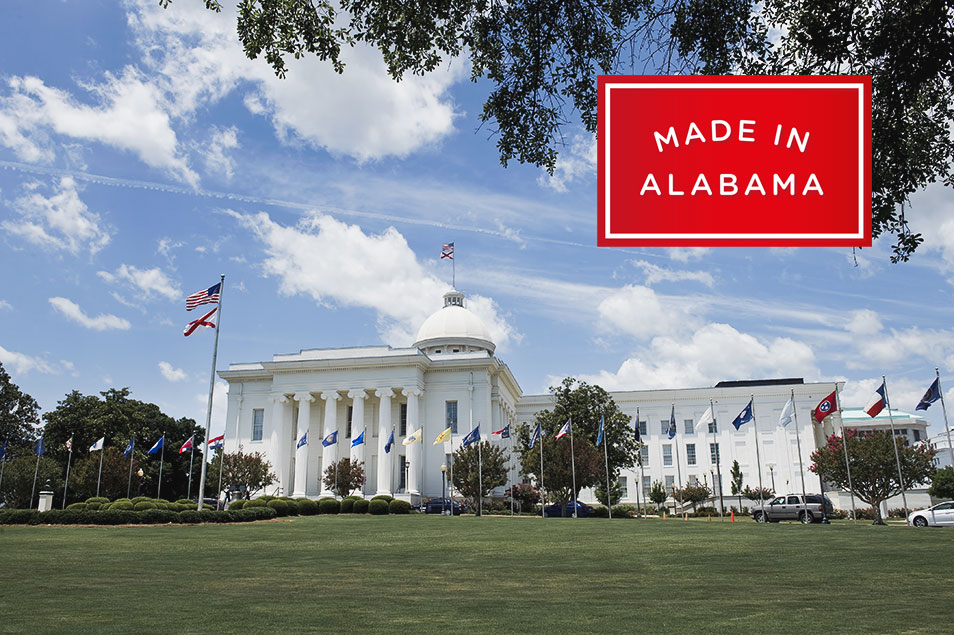 18 Jun
Location: Stuttgart (D)
16 May
Location: Aalen (D)
I LOOK FORWARD TO YOUR IDEA
I invite you to call me directly to set up a non-binding first conversation about your innovative project.
Together we will set up a framework of our cooperation and set time appropriate goals.
I look forward to hearing from you.
Your Christoph Dörr