Conformal cooling in the foundry or molding industry - New possibilities through metal 3D printing
The whole industry is changing:
NEW possibilities
In the foundry or in the molding shop we were always faced with the difficulty that we could not drill around the corner and therefore we could not cool where it was necessary.
For over 15 years now there has been the possibility of conformal cooling through metal 3D printing.
NEW technologies
The powder-bed-based 3-D printing permits complex conformal cooling processes due to the layer-by-layer structure. This means that almost every area of the mold or die contour can be optimally tempered, opening up completely new possibilities for part design during production.
Implementing NEW solutions
Despite the known advantages, the technology has not yet been implemented across the whole industry.
Benefit of our know-how: from the design of the cooling channels to the necessary measures in the casting process. We advise you in all relevant topics and carry out the corresponding training of your employees.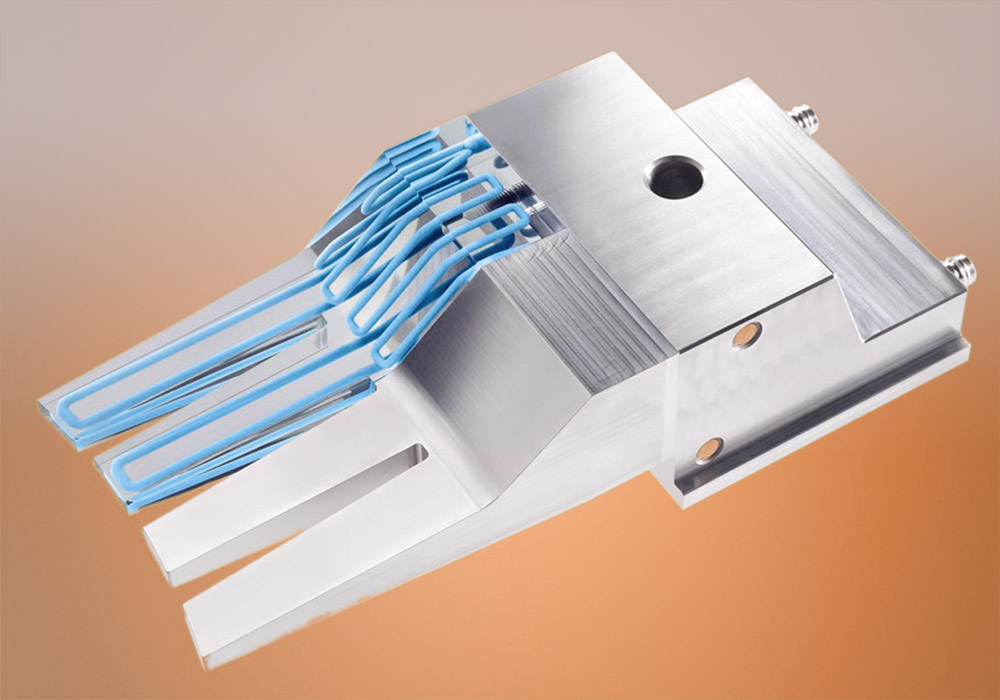 ADVANTAGES IN THE CASTING PROCESS:
REDUCTION OF SOLIDIFICATION TIME / CYCLE TIME
...through targeted heat dissipation, exactly where the heat is generated
HOMOGENEOUS, OPTIMAL MICROSTRUCTURE FORMATION
...for example, also by variothermal temperature control
AVOIDANCE OF COLD FLOW BY PARTIAL TEMPERATURE CONTROL
...no local, partial solidification due to temperature control of the material in the critical areas.
LOWER SHRINKAGE POROSITY
...optimal temperature control of the material flow.
BETTER SURFACE QUALITY
...less lubricant due to minimum quantity lubrication
...reduction of drawing marks
REDUCTION OF SCRAP AND MAINTENANCE COSTS
...avoidance of material buildup
...Reduction of fire cracks
RESOURCE-CONSERVING ADVANTAGES FOR THE CASTERS and MOLDERS
MATERIAL SAVINGS
...Material-saving geometries in the form (no longer the steel block determines the design)
...Longer service life of mould and inserts due to more even and adjustable temperature control
ENERGY
...Energy recovery through the planned dissipation of heat via closed circuits - instead of via the atmosphere.
...faster heating of the mould due to higher number of cycles
WATER
... minimum quantity spray better realizable
...less disposal and environmental impact
...cleaner working environments for casting workers - less health hazards due to cooling lubricant steam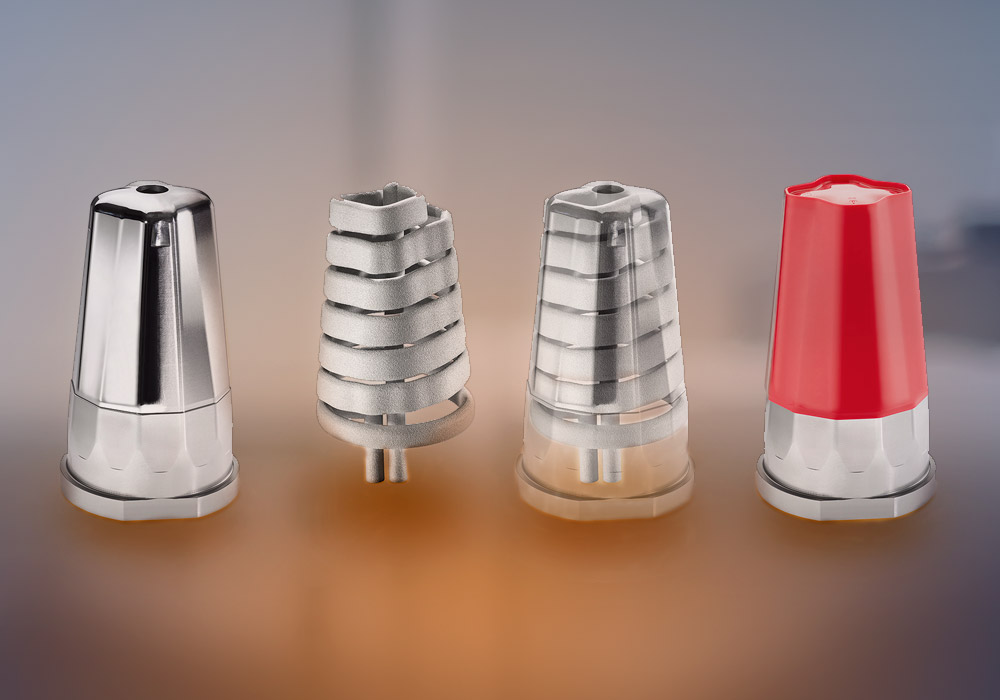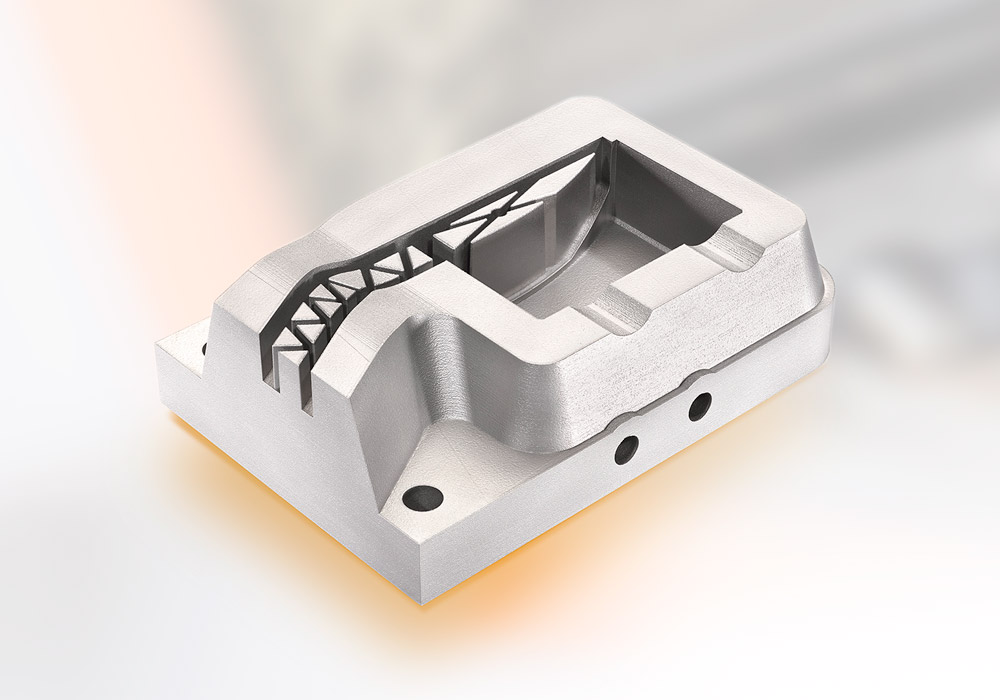 ADVANTAGES RELATED TO COMPONENT DESIGN
GREATER DESIGN FREEDOM
...narrower geometries
...thinner-walled / lighter components - weight reduction
...better flow due to even temperature control
...Reduction of component distortion
LARGER, THINNER COMPONENTS
...more heat input in the rear areas due to shorter cycle time
...longer and better flowability
OPTIMIZED SURFACES DUE TO VARIOTHERMAL TEMPERATURE CONTROL
...variothermal temperature control allows optimum mould filling with simultaneous short cycles
...elimination of weld lines and streaks
...high-gloss surfaces (no need for expensive painting)
...moulding of microstructures
Process description Consulting and support
1. analysis phase
Analysis
process environment
water quality
temperature control units
component parts
hotspots

component errors

cycle time
2. presentation of the action plan
Presentation of the actions
Cooling medium: Process water analysis and treatment
temperature control units
Optimal cooling concepts for the shape corresponding to the component
3. construction / simulation
Component and shape design
simulations
component design
styling
4. implementation
Production of the mould insert
Choosing the right technology
3D print
Conventional methods
Production of mould inserts
Heat Treatment / Coating
post-processing
5. process installation
Measures for process insatllation
process environment
water quality
6. process establishment
Support during the process
supervision

development of process parameters

training

mold storage

mould care
Advice on tool design
Consulting component design
Tool design and simulation
Advice on optimum cooling and temperature control concepts
Staff training
My question to you:
Are you missing someone who optimizes your casting processes and supports you with the introduction of new technologies, so that you still have enough time for your daily tasks?
Our promise: that the casting processes will be successfully optimized.
We work with the best in your industry - together with over 120 years of experience in design, simulation, mold making, injection and die casting, water treatment and additive manufacturing.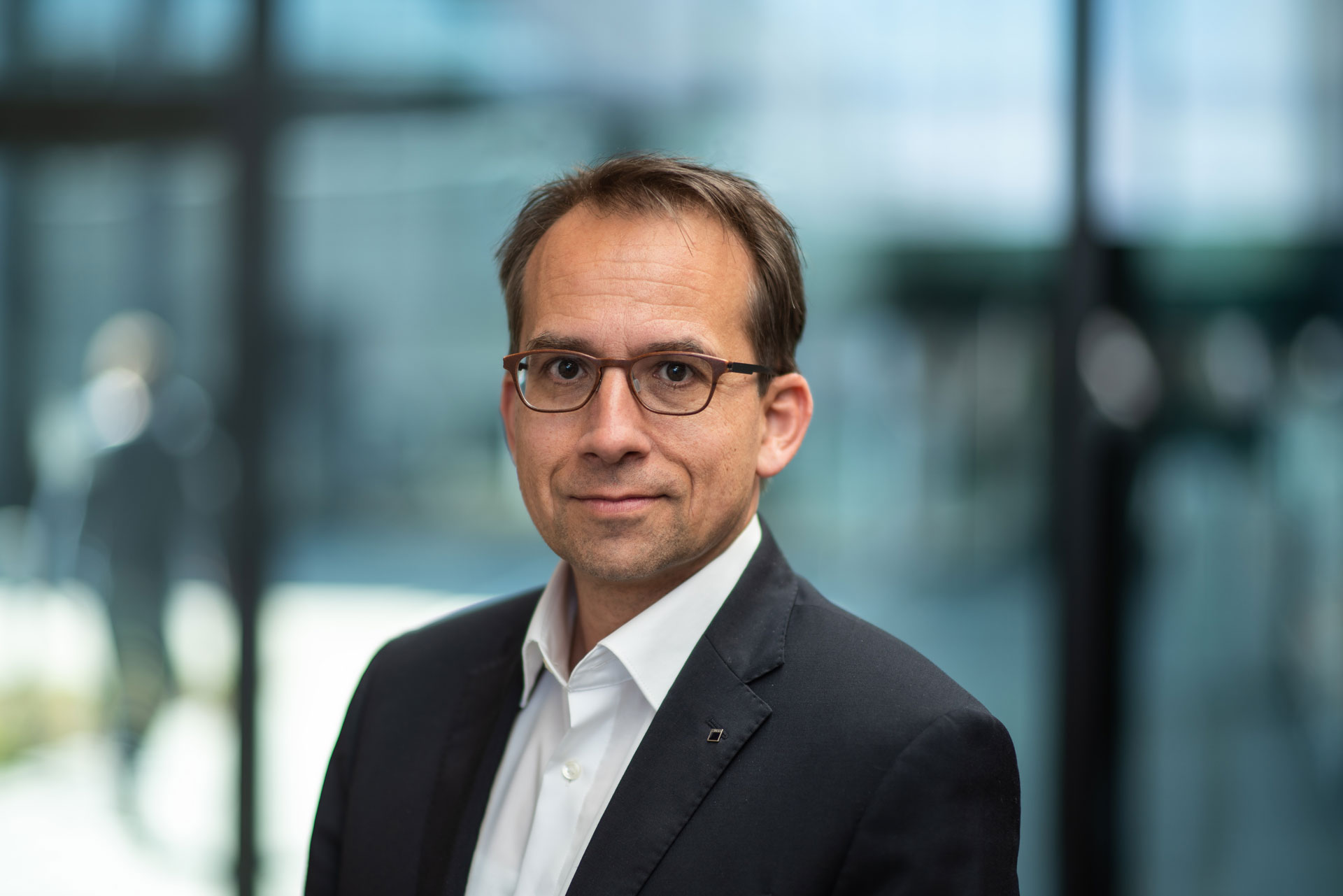 Test us with an on-site workshop
The workshop includes:
Status recording
Analysis of your product portfolio
Acquisition of the process environment
Get in contact with us. We will be happy to discuss the next steps with you.